Spetterende danslessen in Flevoland bij DD Dancestudio
Geniet jij er enorm van lekker mee te dansen op de muziek? Is het jouw grootste droom om ooit naar de dansacademie te gaan? Wil jij nu je kinderen ouder zijn eindelijk weer eens gaan werken aan je dansvaardigheden? Lijkt het je een uitdaging om te leren hiphop dansen? Bij DD Dancestudio behoort het allemaal tot de mogelijkheden! Deze professionele danslessen in Flevoland zijn voor jong en oud, voor beginners en professionals in spe. Plezier, begeleiding en niveau staan centraal in enthousiasmerende lessen in streetdance, hiphop, ballet, musical en nog veel meer.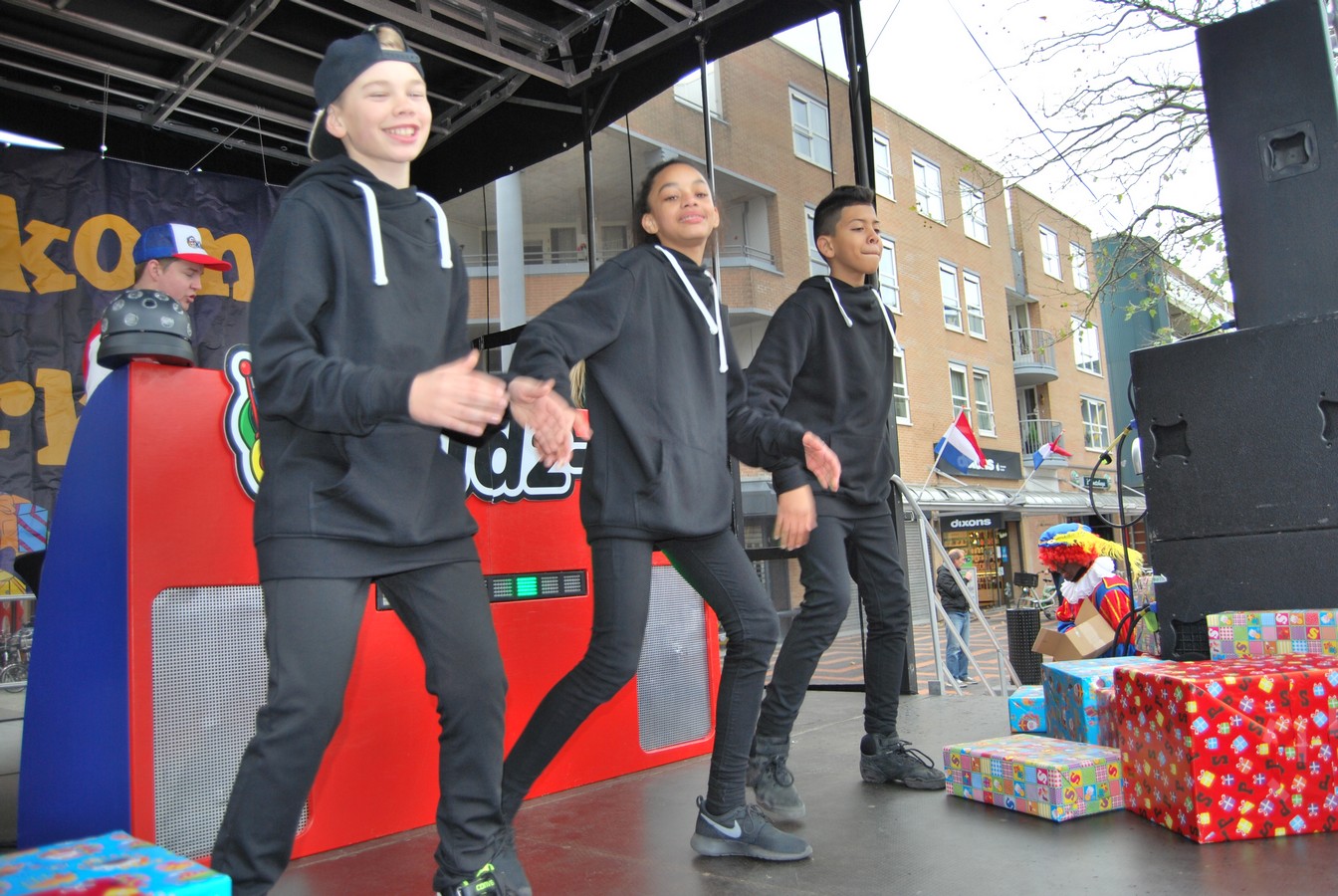 Neem deel aan een gratis proefles bij DD Dancestudio
Je vindt DD Dancestudio aan de haven, in het centrum en in kindcentrum Warande in Lelystad. Neem contact op viadeze website en schrijf je in voor een gratis proefles om kennis te maken met de leukste danslessen van Flevoland. Kijk of jij je thuis voelt binnen het team van enthousiaste dansers van DD Dancestudio. Je kunt ook mailen naar info@dddancestudio.nl of denise@dddancestudio.nl voor vragen over deze gedegen danslessen in Flevoland. Als je het fijner vindt om even te bellen, kun je gebruik maken van de volgende nummers:(0320)224847/(06)52054631.